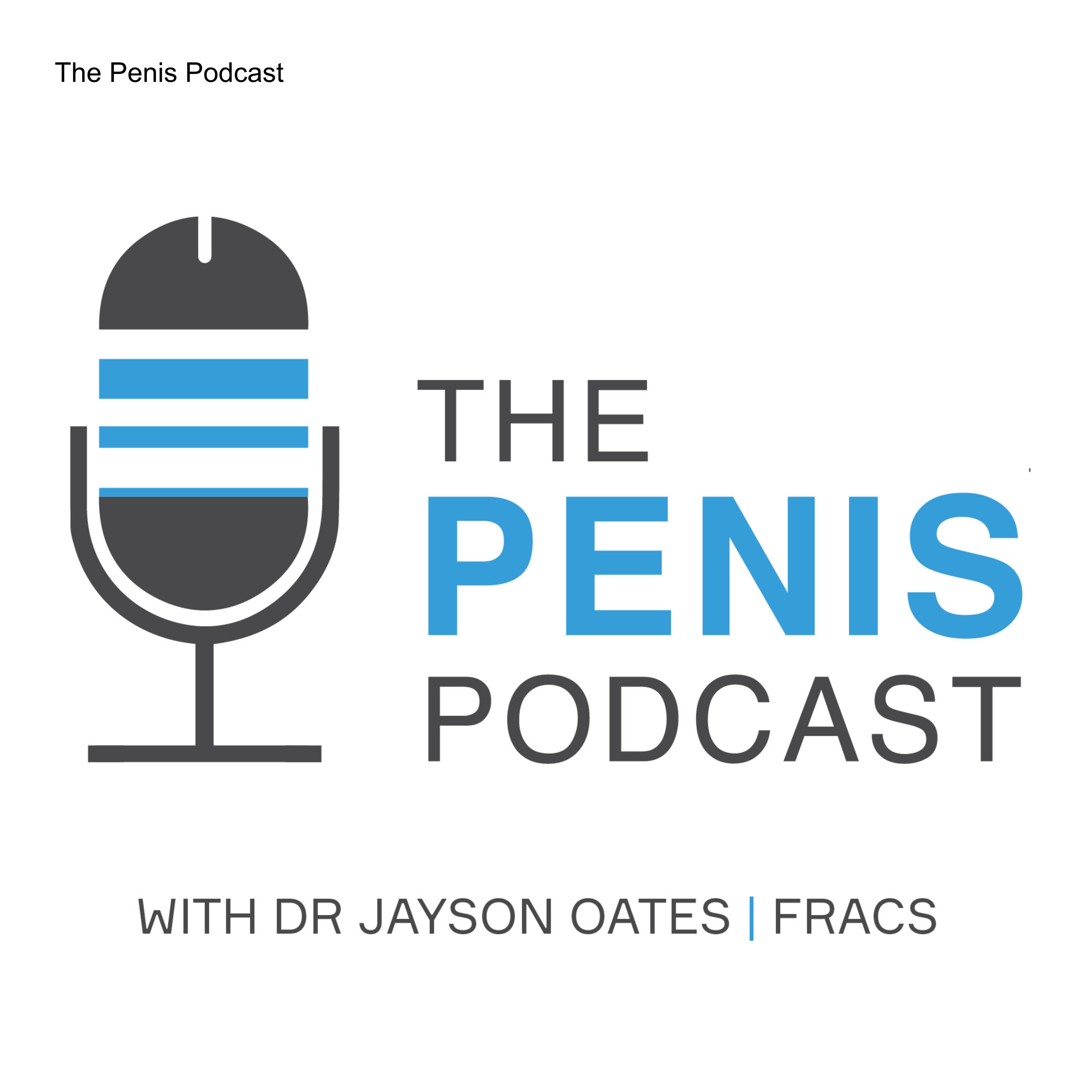 Meet the doctor that crosses the busiest border in the world everyday for work!
Dr Casavantes, Dermatologist and Medical Director of Avanti Derma, is well known worldwide as one of the pioneers in injectable phalloplasty. Dr Oates and Dr Casavantes discuss the evolution of injectable phalloplasty, types of filler - including Dr C's experience with PMMA, patient selection criteria, retraction and much more.
We haven't seen Dr Oates this excited to welcome a guest to the podcast, we may have also picked up a hint of envy as Dr C announced his retirement plans in the beautiful part of the world that he calls home!
Thank you to: Dr Casavantes
Dermatologist and Medical Director at Avanti Derma
All links below: